A guide to accessing your flexible membership account.
The best search engines for the PlayMoreGolf website is Google Chrome and FireFox.
Search Play More Golf (www.playmore.golf) click on Menu (top left) on our front page.
Scroll down and select Members Login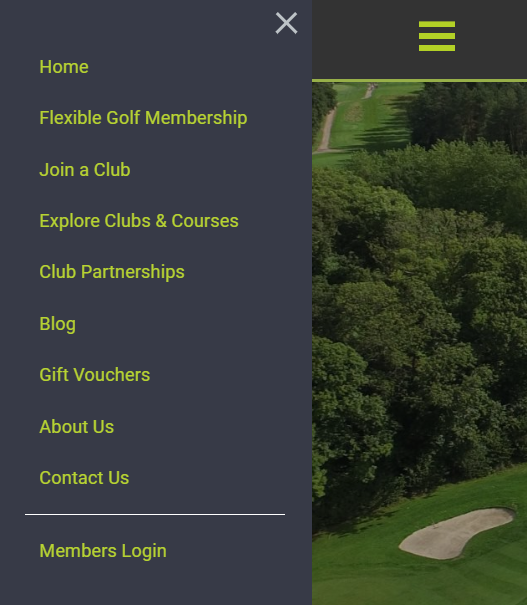 Enter your email address click on Login with Password and enter your password.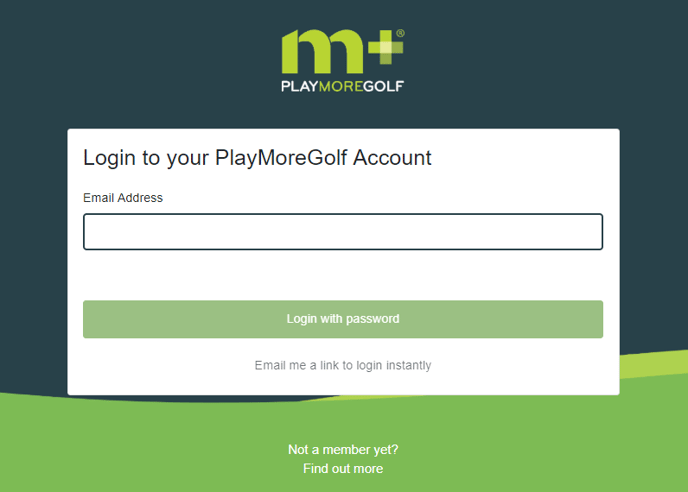 Forgotten your Password? Just click on the link! I've forgotten my Password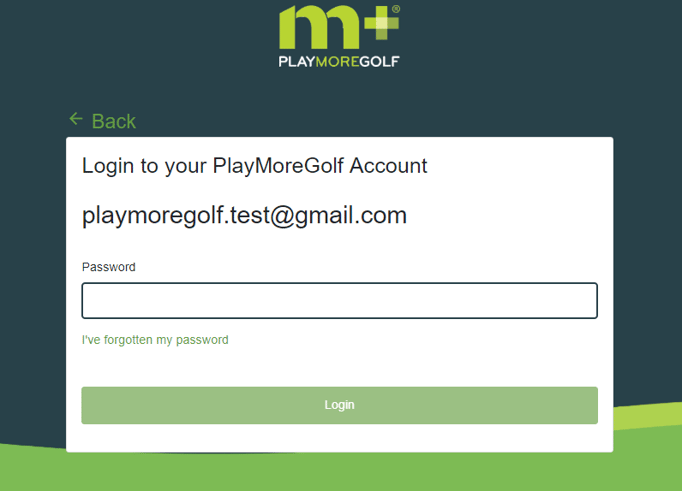 You will receive an email to reset your password. If you don't receive an email, please check your Spam/Junk folder.
Still not working? Why not try an instant link?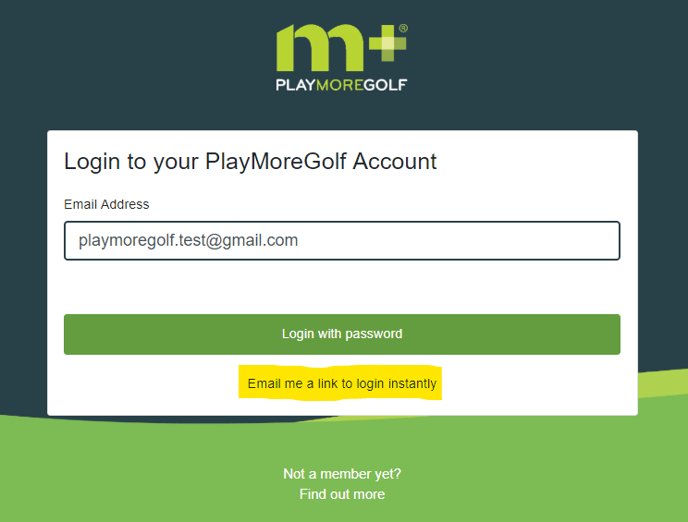 You will receive an email containing a link straight to your account dash board so no tricky passwords! The link lasts for 24 hours.
If you would like further help, contact the Customer Services Team
email: customerservices@playmore.golf or phone 0330 5556555