You can book with a buddy in your membership area.
Click on Manage Bookings tab

The club at the top of the list is your Home Club. To book a tee time, click on this name.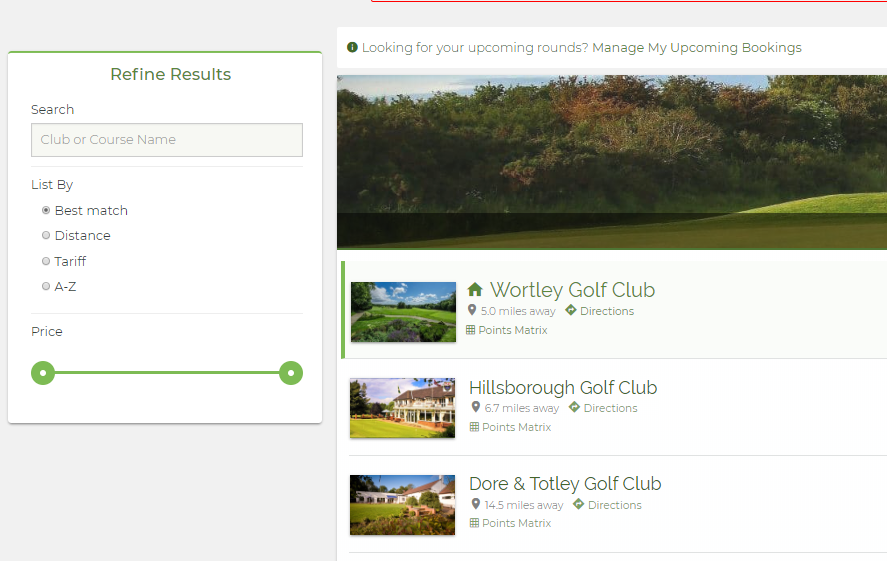 Choose the course, how many players and change the date of the booking before you click on Check Availability.
Choose a time that you would like to play, click on Review & Book

Final Stage - Before you select Confirm Booking, you can change your guests to your friends for Buddy Booking and share the points. Final check of date, time and course that you have booked. Once you are happy with the booking information click on Confirm.
You will receive a confirmation email for the booking and you can check the booking details in upcoming bookings.