How to set up a buddy and share the points when booking a tee time.
In your Membership Area, you will need to click on Buddy Booking.

Click on Add Buddy.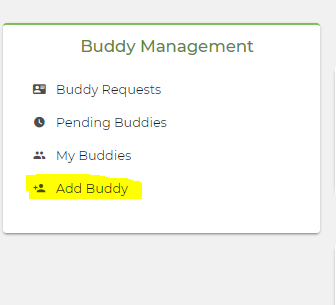 You need to send a buddy request to your friend. Put their email address in the box and click find buddy.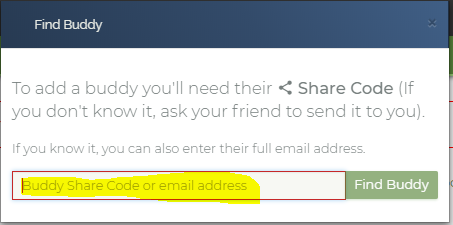 Their details should appear. Click on send request. Once this has been sent, your friend will need to accept the request.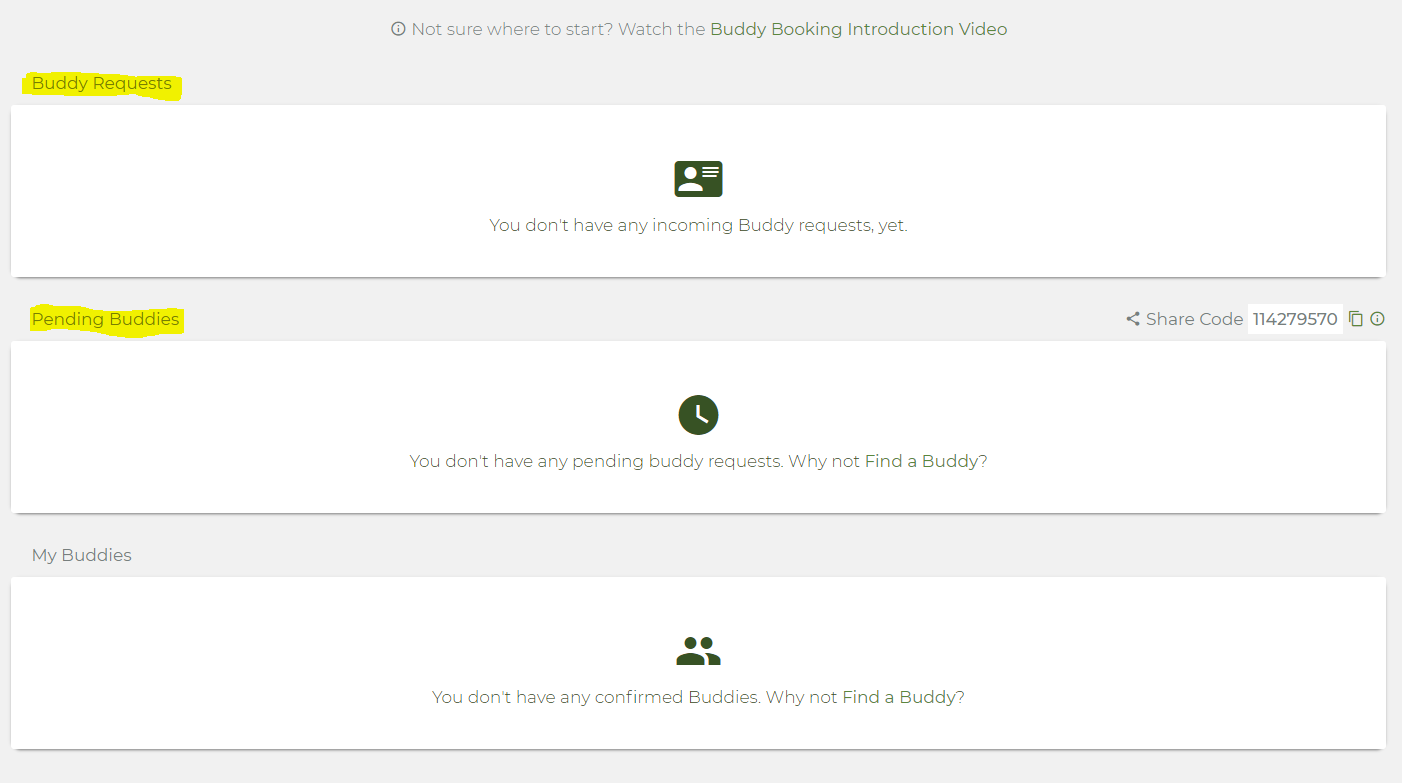 You can then book a home game and share the points!