How to reset your password in a few simple steps
Can't log into your account? You've got a couple of options.
Use a Magic Link
If you can't remember your password, or it's difficult to type (for example on mobile), then you might want to use our Magic Link function instead. This allows you to log into your account without a password, as long as you have access to your emails.
You will need to go to the Login page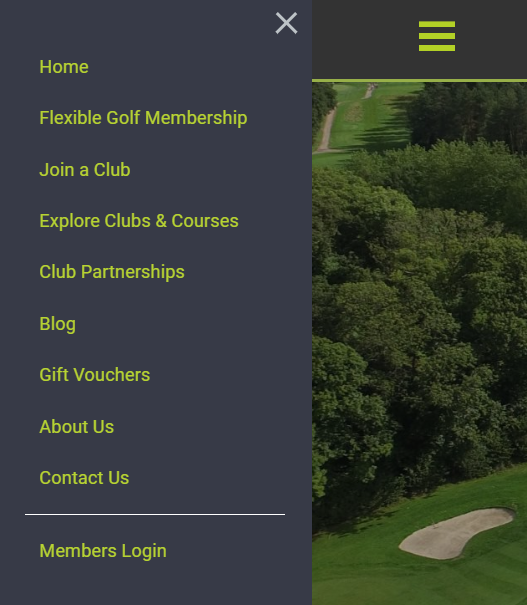 On the login page, enter your Email Address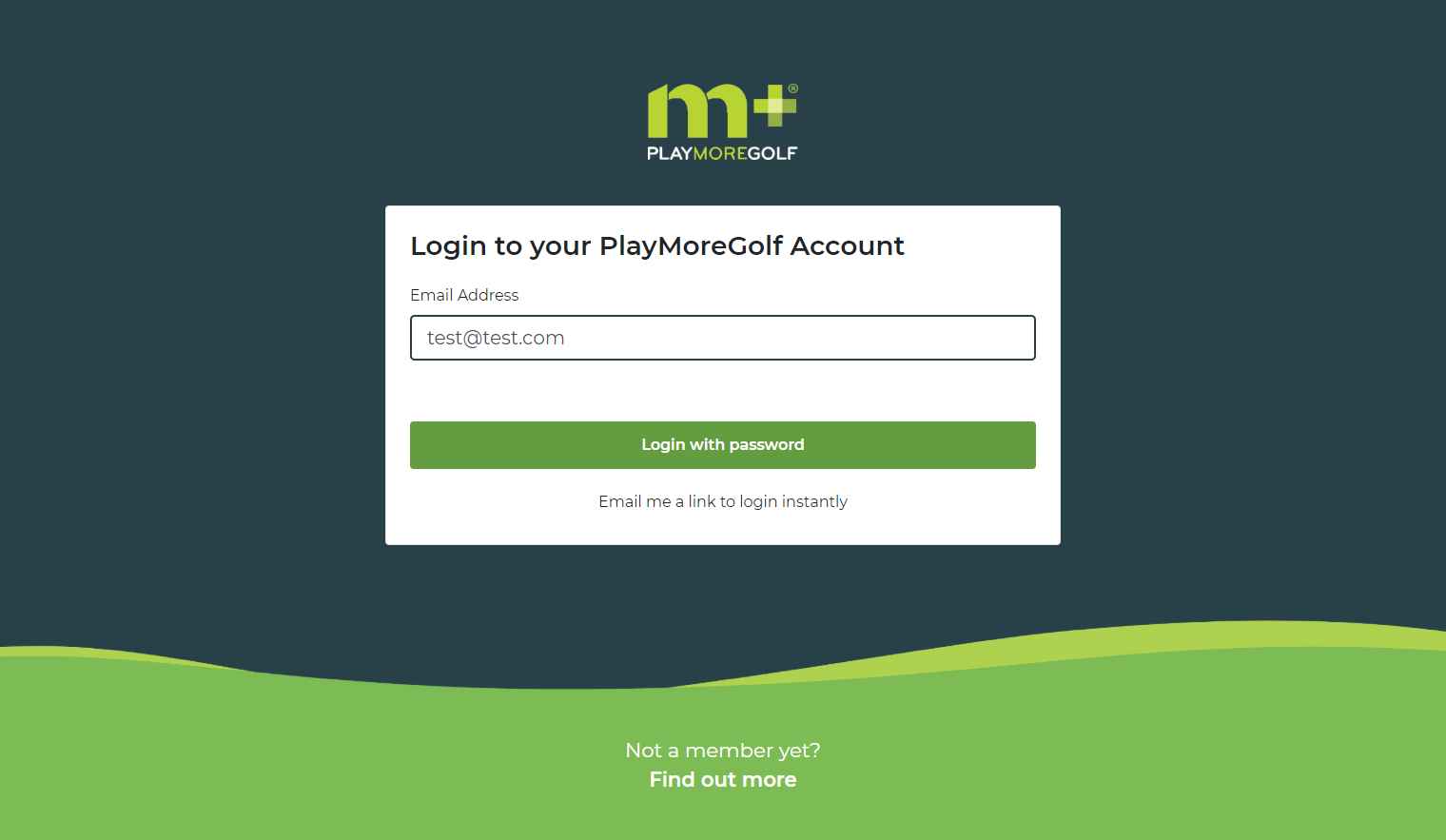 Then press the "Email me a link to login instantly"
You'll then be sent an email with a single-use link, which also expires after 24 hours. Make sure you open the link on the device you want to be logged in.
Once you're logged in, the system will remember you for future visits.
Reset your Password
You you want to reset your password, instead press "Login with password"
The press the "I've forgotten my password" button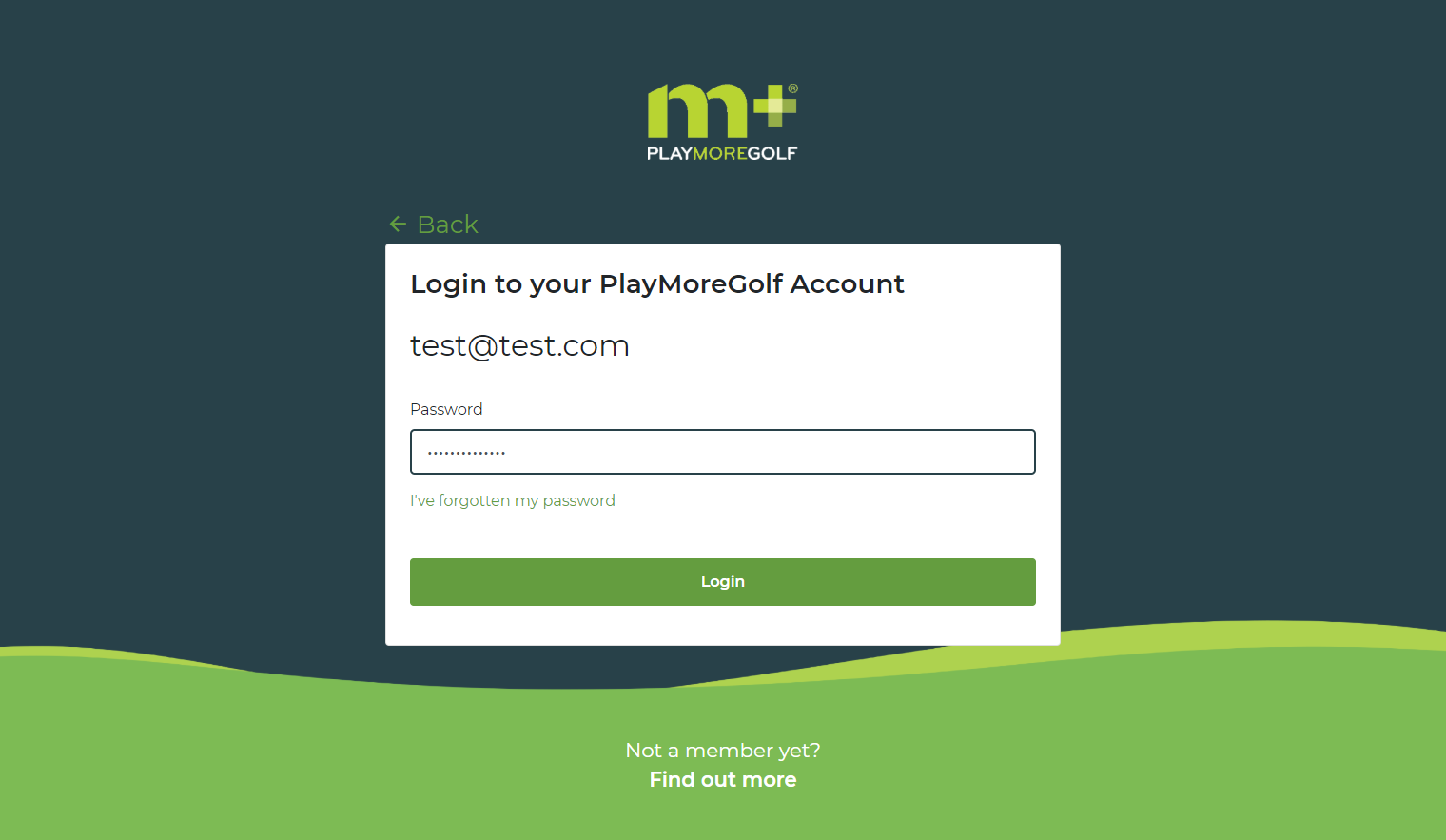 You'll then be sent an email with instructions to reset your password. Once reset, for security reasons you'll be logged out on all devices. You'll then be free to log in again with your new credentials.
Still having trouble?
If none of that works, we can help. You should Contact Customer Services